Spry Mind+Body's unique teacher training program is focused on in-depth learning, individualized coaching and personal growth. Our student teacher ratio is kept small so that we can provide each participant with concrete coaching and real time feedback.
Our program is based on a proven methodology developed at our sister studio, Savannah Power Yoga. In this program we will be offering content specific to teaching Spry Mind+Body classes, as well as some content that is applicable to both programs.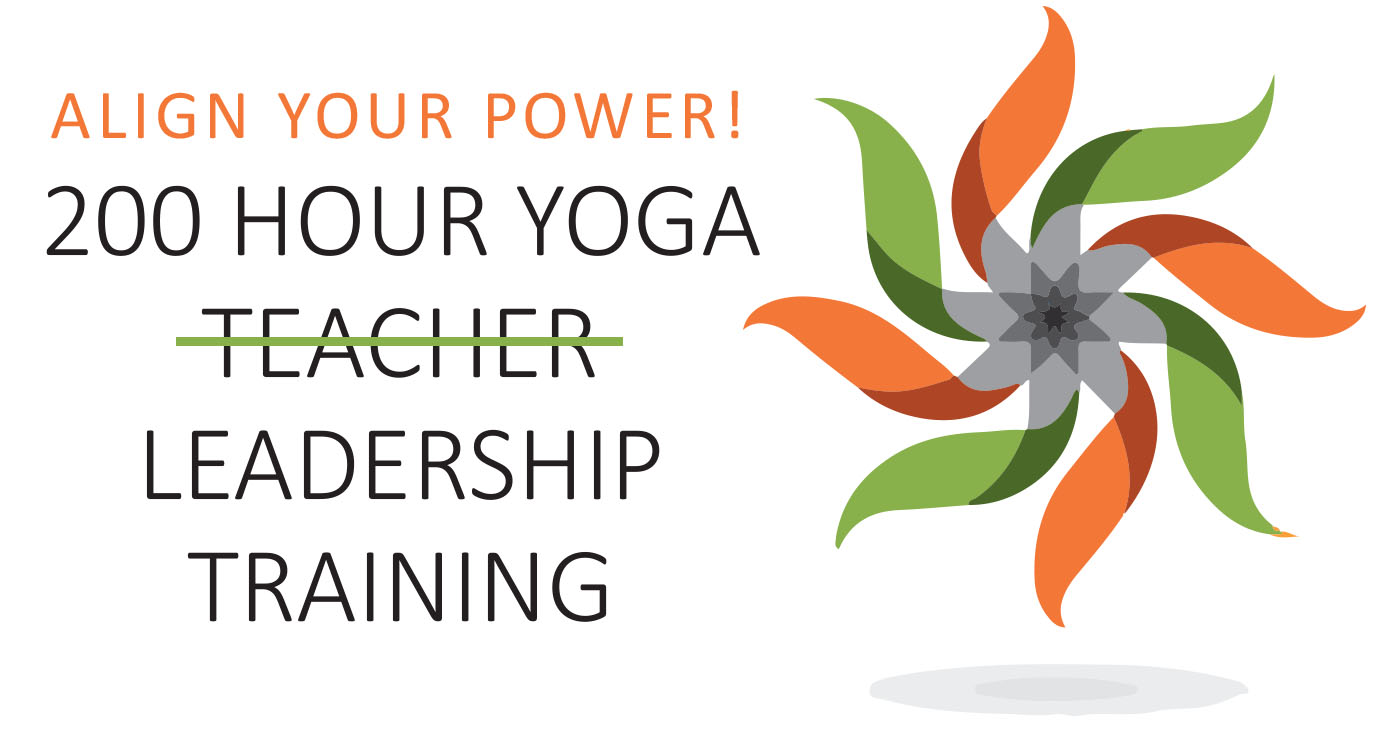 A Modular Approach
Our  teacher training program is divided into two modules, designed for both new and existing yoga teachers. Yoga 101 focuses on the core curriculum required for all certified yoga teachers. Our Teacher Training module is both a leadership program and in depth training to be a inspiring and safe teacher. Students may enroll in the entire 200 hour program or take just one of the modules at a time.
Yoga 101 Module
Yoga 101 consists of the foundations of yoga: asana, pranayama, meditation, anatomy, history and philosophy. Students wishing to gain their 200 hour certification will take all of the Yoga 101 workshops in addition to the Teacher Training module.
We offer the Yoga 101 program over an extended period, meeting once a week,  and then daily for a 1 week intensive period. See below for more details. Some workshops in this module are taught in conjunction with Savannah Power Yoga teacher training.
Teacher Training Module
The Teacher Training module focuses on the techniques for teaching an inspired and safe Chair and/or Mat based yoga class. This portion of the training is open to 200 hour program participants as well as already certified teachers wishing to advance their teaching skills, especially those interested in adding specialized skills in teaching yoga for healthy aging.
This module is taught over an extended period, meeting once a week. See below for more details on dates and content.
YOGA 101 PROGRAM
May 10th - May 17th in Savannah
or
June 15th - 22nd in Costa Rica
All of the teacher training days will run from approximately 7:30 am - 7:30 pm, except for the first Friday. Days may run longer in Costa Rica to allow a large leisure break midday.
Financial Investment:
$800 - Savannah Option - Includes all classes and workshops from Friday, May 10th - Friday, May 17th.
$2500 - $3000 - Costa Rica Option - Includes Room and board and excursions at our Costa Rica Retreat center as well as all Yoga 101 Workshops and unlimited yoga classes throughout the week. Your application deposit will be deducted from the total price of the program upon payment of your final balance.
TEACHER TRAINING
2019 Dates Coming Soon
Interested? Email info@sprymindbody.com for more information.
---
200 Hour Program
For the 200 hour certification you will complete the Yoga 101 module, as well as the Teacher Training module.
200 Hour Program not offered for 2019. Stay tuned for updates!
Application
If you are ready to apply for the program please use this link. Applications for our 2019 program are due by May 3rd. 
A $250 (Savannah) / $500 (Costa Rica) deposit is required with your application. If you are admitted into the program, the deposit is non-refundable. If you are not admitted into the program, your deposit will be returned minus a 10% application processing fee.
Next Steps...
If you are ready to apply for the program please use the Apply Now button. If you have questions, please email info@sprymindbody.com.
Look where our graduates are teaching!
Spry Mind+Body
St. Paul Episcopal Church
Bryan County Senior Center, Pembroke
Bryan County Senior Center, Richmond Hill
Temple Congregation Mikve
Live Oak Library, Southwest Chatham
Live Oak Library, Hinesville
Senior Citizens Inc., Bull St
Ruth Byck Center
Magnolia Manor Senior Living, Richmond Hill
City of Savannah Therapeutic Recreation Program
Generation 1 (Memorial)
Coastal Georgia YMCA